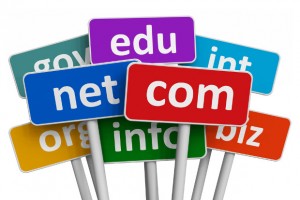 These Chinese spammers have totally lost it. There are some serious buyers out there but most of the emails are simply crap.
I am receiving tens of emails per day but this particular one is driving me nuts.
My main problem is that he is not actually sending the email to me but to the abuse department of my registrar. My email address just happens to be in the CC part of the email!
This is the email he (vvdomain@126.com) send me:
Hello and good day,
I located your contact information in a domain name whois lookup and
seems that you own this name.

I am very interested in your name and I apologise if you find this
email intrusive.
Would you please let me know if you would be interested in selling the
name in the subject of this email.
I am sincere buyer and I would like to offer you 800.00 USD, consider
it thanks.

If we reach an agreement, we can handle the transfer process via
Escrow.com[1] or DN.COM[2]

Have a great day
He actually send it to abuse at fabulous dot com where my 4 letter .com are registered.
I asked him "Why do you email abuse@****.com?"
He replied:
I buy ****.COM 800usd ok?
Not ok! I asked him again and he disappeared. Not for long. He started emailing both "abuse" and me. Is this some king of strategy I don't know about? Seriously, WTF?