.NYC Domain Meetup was held on Wednesday, September 16, 2015. The meetup celebrated the 1st year anniversary of the rise of the .NYC.
Art Mal, owner and organizer of the .NYC Domain Meetup, gave a summary of how the meetup went.
The meetup took place at WeWork, 5th Floor, 379 West Broadway 5th floor, New York, NY.
The meetup had around 40 people attending, which for something like domains, is very impressive showing. In-fact they had Larry Fischer, one of the domain legends and new domain Sherpa in attendance. It was a mix of crowd, a lot of people not in domains but curious, some had their own sites and there were a few of seasoned pros as well.
Ken Hanson, former General Manager of .nyc, spoke about gtlds and .nyc and how it came about. He also seemed to get most of the questions. People asked about auctions on .nyc that are coming (there are no clear answer yet due to some delays)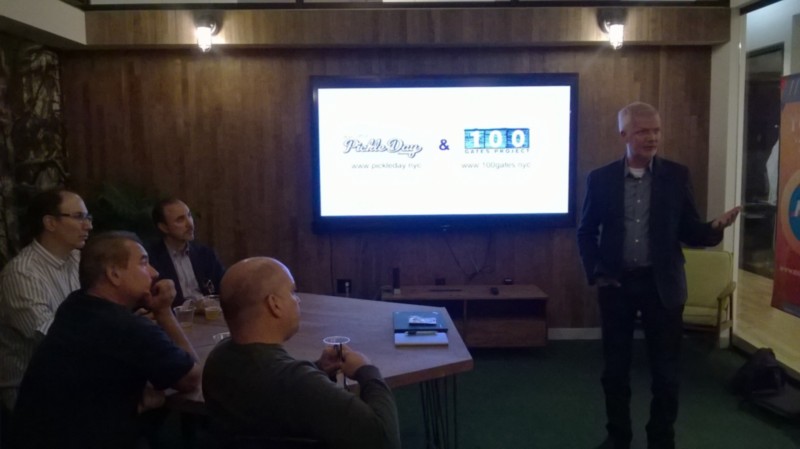 Natalie Raben, Director of Marketing and Communications at the Lower East Side Business Improvement District, spoke about how PickleDay.nyc was created, and using .nyc website was a no brainier.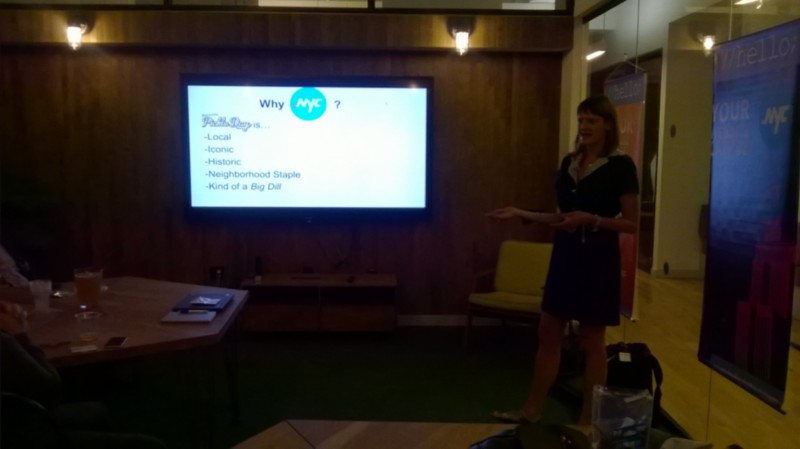 Last year they had 20,000 people come to the pickle day celebration.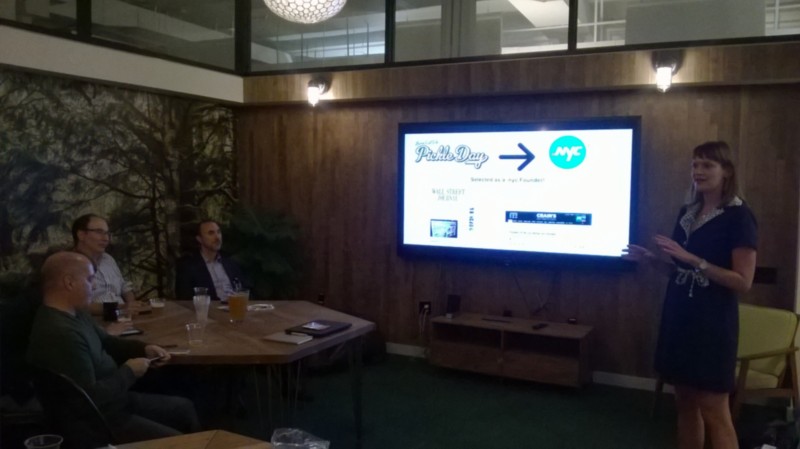 Her other project is 100gates.nyc where in Lower East Side in Manhattan, they partner up with artists who draw art graffiti over ugly street tag graffiti. Their goal is to do 100 gates and they up to 58. They got massive amount of media and their gallery opening to feature gates  from week ago got over 1000 visitors.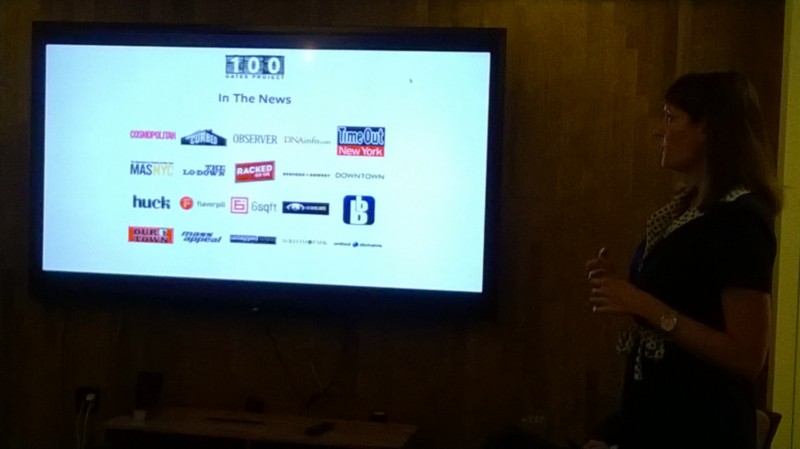 Drew Moffit, Serial Entrepreneur and current CEO of TailBus, spoke on start up ecosystem and tech, and how it make sense for a lot of companies to switch to .nyc due to number of reasons. Some of which are SEO, shortness and branding.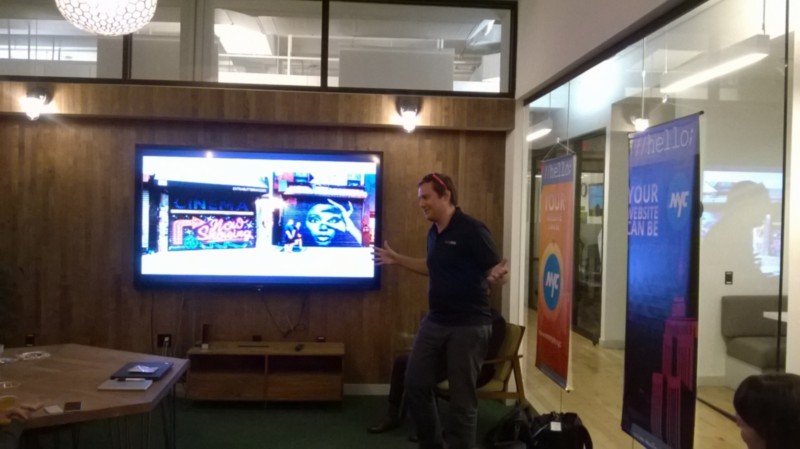 There was also a Q&A at the end of the meetup.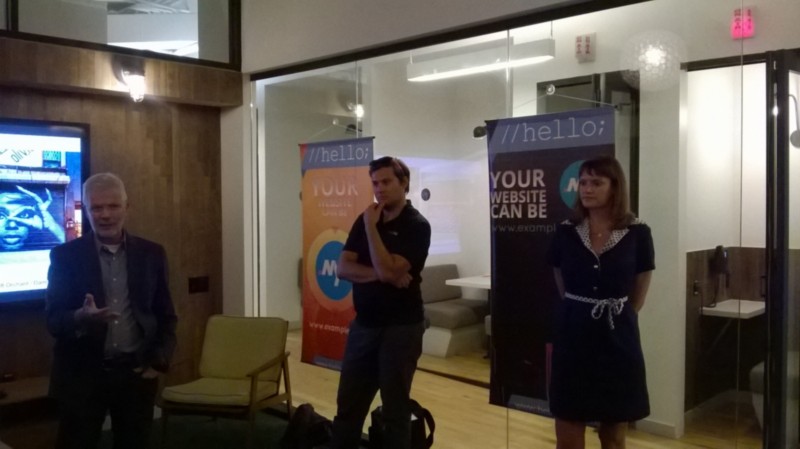 Follow the .NYC Domain Meetup @MeetupDotnyc.