Radix registry has put .Online ads on over 35 bus shelters in San Francisco.
They also have a fun digital truck doing the rounds in  San Francisco with .tech and .online videos. The truck will be visiting several popular locations like Berkley, the Union Square, The Giants/Diamond Backs game, TechCrunch's Disrupt '15, Dreamforce ( a Sales Force Conference that has over 30k attendees) etc., with brand ambassadors interacting with audiences and spreading more awareness about new domain extensions.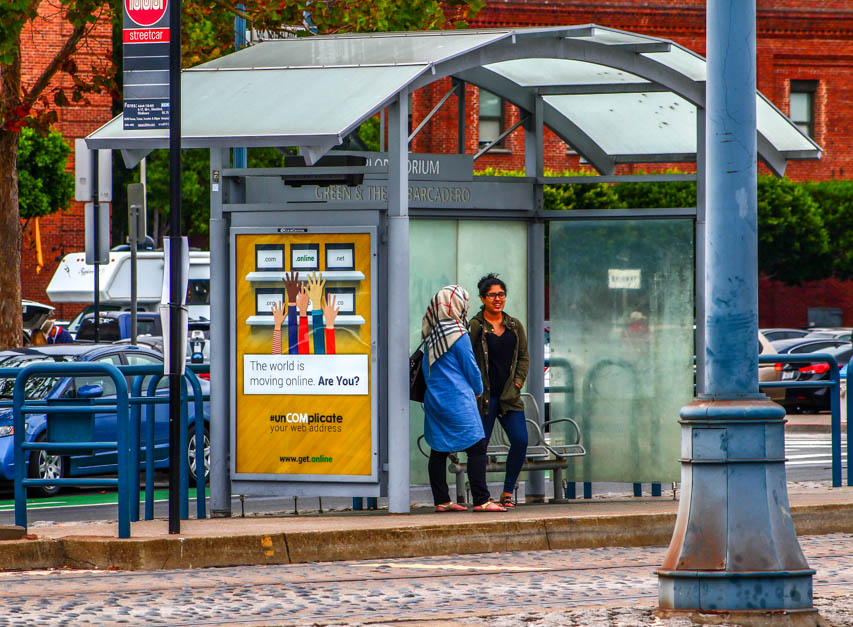 Radix registry is also ramping up their online marketing efforts and have already planned aggressive campaigns focusing on end users. Radix is looking at taking .online to customers in all forms possible, so it eventually becomes one of their primary choices when picking a domain name.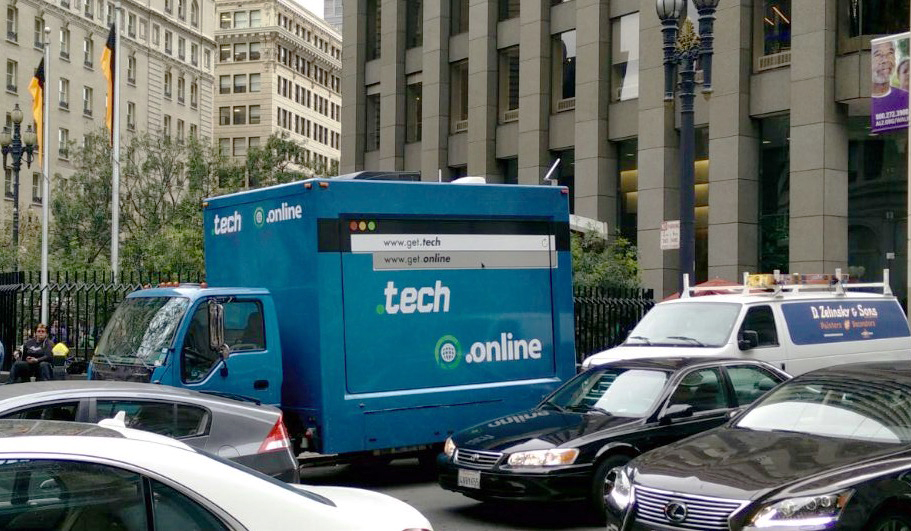 Next week TechCrunch Disrupt is kicking off on 21st Sept and the city will see a lot more of .tech too.