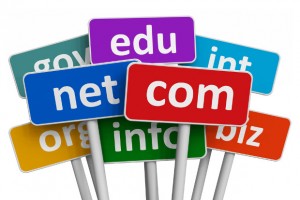 Hover published a funny article by Michael Keshen called "10 Signs You Own Way Too Many Domain Names".
Michael describes what happens to most of the domainers:
"you find an unbelievable domain name that was miraculously still available, then tell someone about it and they give you a blank stare while they try to understand what all the fuss is about."
Ηere are ten things you can probably relate to:
1 – You search for a domain and it's already taken…by you.
2 – You can't hear an interesting word or phrase without then thinking "I wonder if that domain name is available?"
3 – Your morning routine includes opening domain renewal emails.
4 – You know 50 different ways to spell your name because you own the corresponding domain names.
5 – You accidentally add '.com' after every item when writing your grocery list.
6 – You can barely see the side scrollbar when looking at your long list of domains.
7 – You buy domain names as gifts.
8 – You don't even need to look up your A or CNAME records because you know them by heart after entering them so many times.
9 – Your biggest fear isn't heights or public speaking — it's letting a domain name expire.
10 – You've searched Hover with words like "butt" or "goat" just to laugh at how they look with different top-level domains.
Please visit the article to see the funny photos.