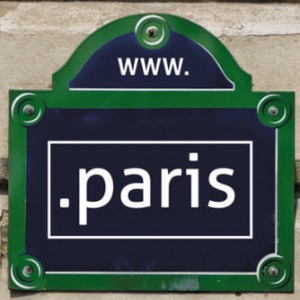 The .Paris registry announced that the .paris has been successful with 12,000 purchased domain names so far.
"A week after the public opening , the new web address Paris has already surpassed the 12,000 websites with a domain name .paris ! A flying start , which shows the attractiveness of Paris for business and Parisians . By comparison , " Paris is better than Tokyo and London during their respective launch ," says Jean-Louis Missika , Assistant to the Mayor of Paris in charge of urban planning, the Grand Paris and economic development."
That doesn't sound very accurate. .London had over 35,000 domains after its first day alone and .Tokyo had almost 14,000 domains a week after launch where .Paris has 12,000.
The City of Paris does not sell domain names directly. Buying an .paris domain is done with accredited registrars, the list is available on www.bienvenue.paris. The starting price of a .paris is 39 euros for a period of one year.