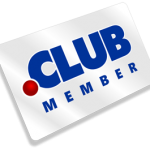 I visited Go Daddy today and on it's homepage it is promoting the New gTLD .Club domain names. On the main image it lists .com, .net, .org and .co but .net is replaced by .club below where the prices are displayed.
Below the main image there is also a banner that says "Pre-register .Club" and

"Get the domain that brings everyone together."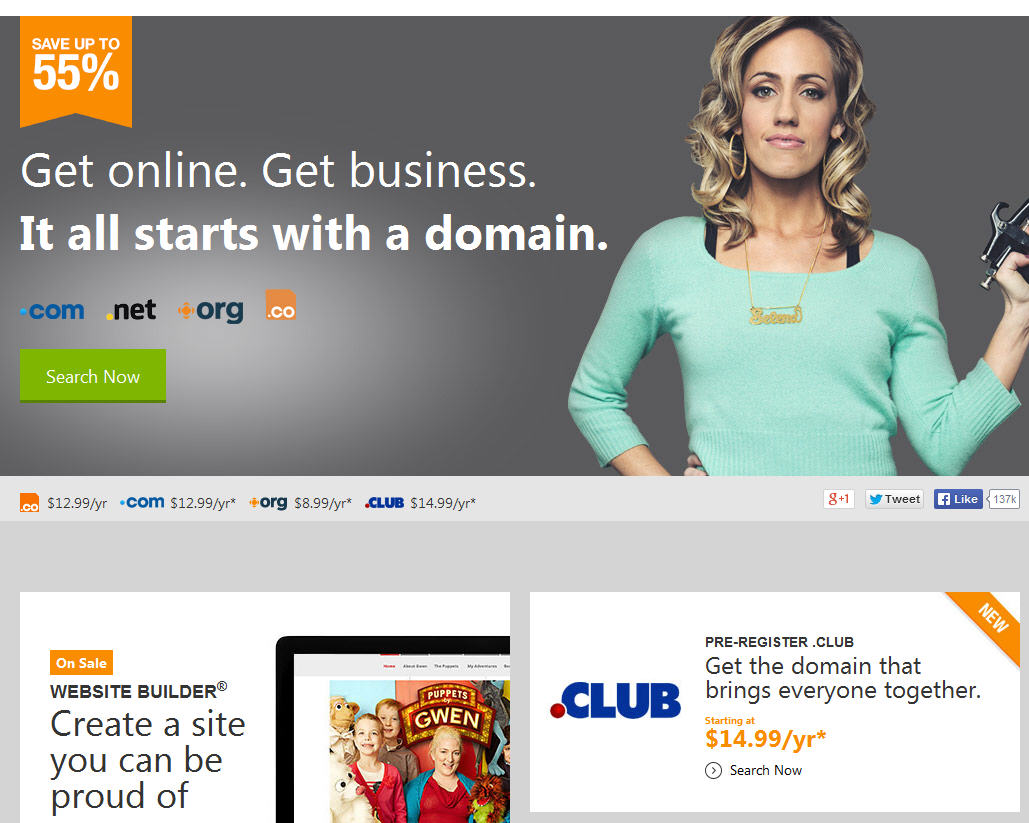 .Club domain names are prices at $14.99 per year at Go Daddy so I am sure you can get them a bit cheaper on other registrars.
.CLUB Land Rush period started on April 1, 2014. The Land Rush is a 30-day priority period and more than 12,000 suggested names are available at www.landrush.club.
*.Club is a sponsor of this blog.*