In September 1995, Ebay was created as a marketplace for people to buy and sell practically anything. Last week Ebay introduced a new look for the eBay brand by revealing their new logo, it's first change since 1995.
Ebay retained core elements of their old logo, including the color palette. The 4 eBay colors and touching letters now use a different font and are lined up. Another difference with the old logo is that the letters in the company name no longer overlap or float around at different heights.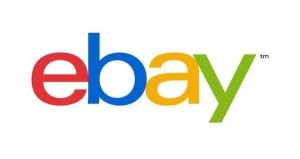 The new Ebay logo has not yet been incorporated in the Ebay.com website. If you visit the Ebay.com website, the old logo is still active: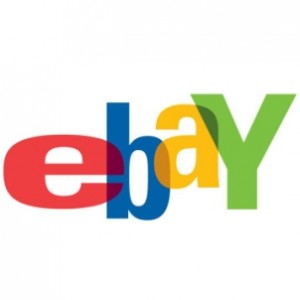 I liked the old ebay logo. It was playful and vibrant. The new logo seems more professional though.
You can see the complete Ebay.com announcement here.
This logo change doesn't come long after Microsoft changed it's logo after 25 years last month.