I saw the under.me ad featuring Bar Refaeli just everybody else.
I have not invested in .me at all but it was very impressive. The only thing is that I was kind of shocked at the end. Huge letters appeared writing "under.me" and just below it wrote "www.under.me".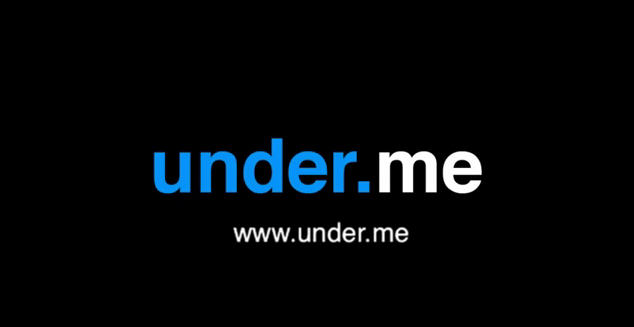 What? Isn't that the same thing? Why did they write the same thing twice? Did they write it because most people don't understand that writing "under.me" in your browser with get you to a website? You don't have to use .com at the end every single time. Apple, Amazon, Microsoft don't use their web address at all in their ads. Everybody assumes .com  and finds them. Probably the people behind under.me are trying to educate us. And they are right to do so.
A couple of weeks back, Conan O'Brien on his show "Conan" wanted to promote his new conan.xxx parody website. His started the pitch by saying that last year a few new extensions were introduced: .biz .info and .xxx. Well yeah but .info was introduced in 2001 and .biz in 2002. Conan was off by a decade or so on these 2. And he has a team of writers behind him, let alone his web design firm that develops teamcoco.com and now conan.xxx. What about all the other people? Are they supposed to know all the gTLDs? Or even know that there are other domains except .com, .net, .org and .gov? Of course not, but someone can help them know about the new gTLDs.
This will be a huge problem with the thousands of new gTLDs that will be active in the next few years. ICANN must do something to create awareness for all these new gTLDs and the old ones as well! The registries can't do it on their own. ICANN has millions of dollars coming in as we speak and they can't spend all this money on conferences and hors d' oeuvres. Actually they can but they shouldn't.