The Squadhelp Ultra-Premium Marketplace is now live.

Squadhelp partnered with Hilco Digital Assets and Andrew Miller to curate a premium collection of domain names.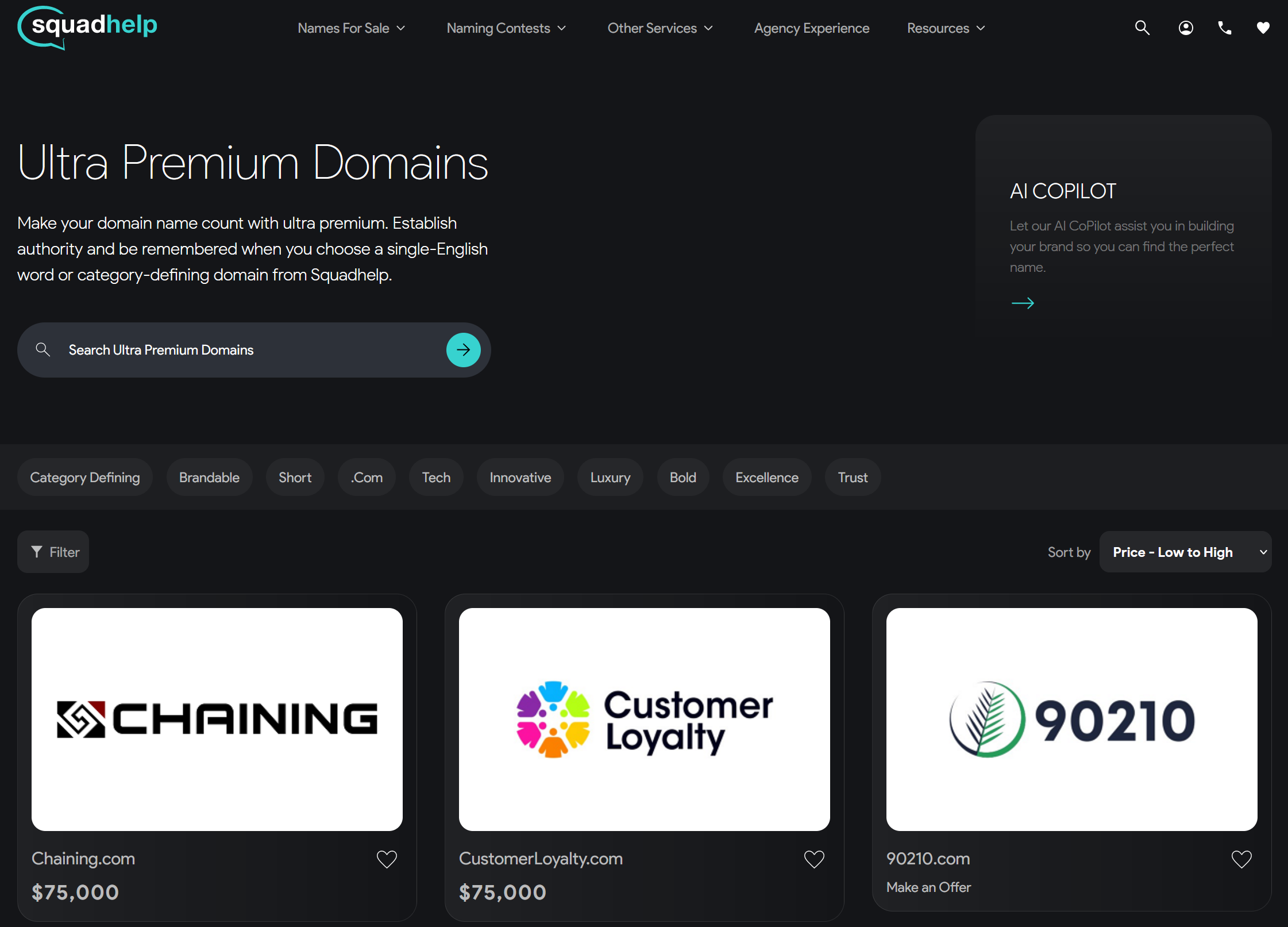 Squadhelp invites people to submit their single-English word and category-defining domains to the marketplace.
The marketplace has 116 domains listed today ranging from $75,000 up to $6 million.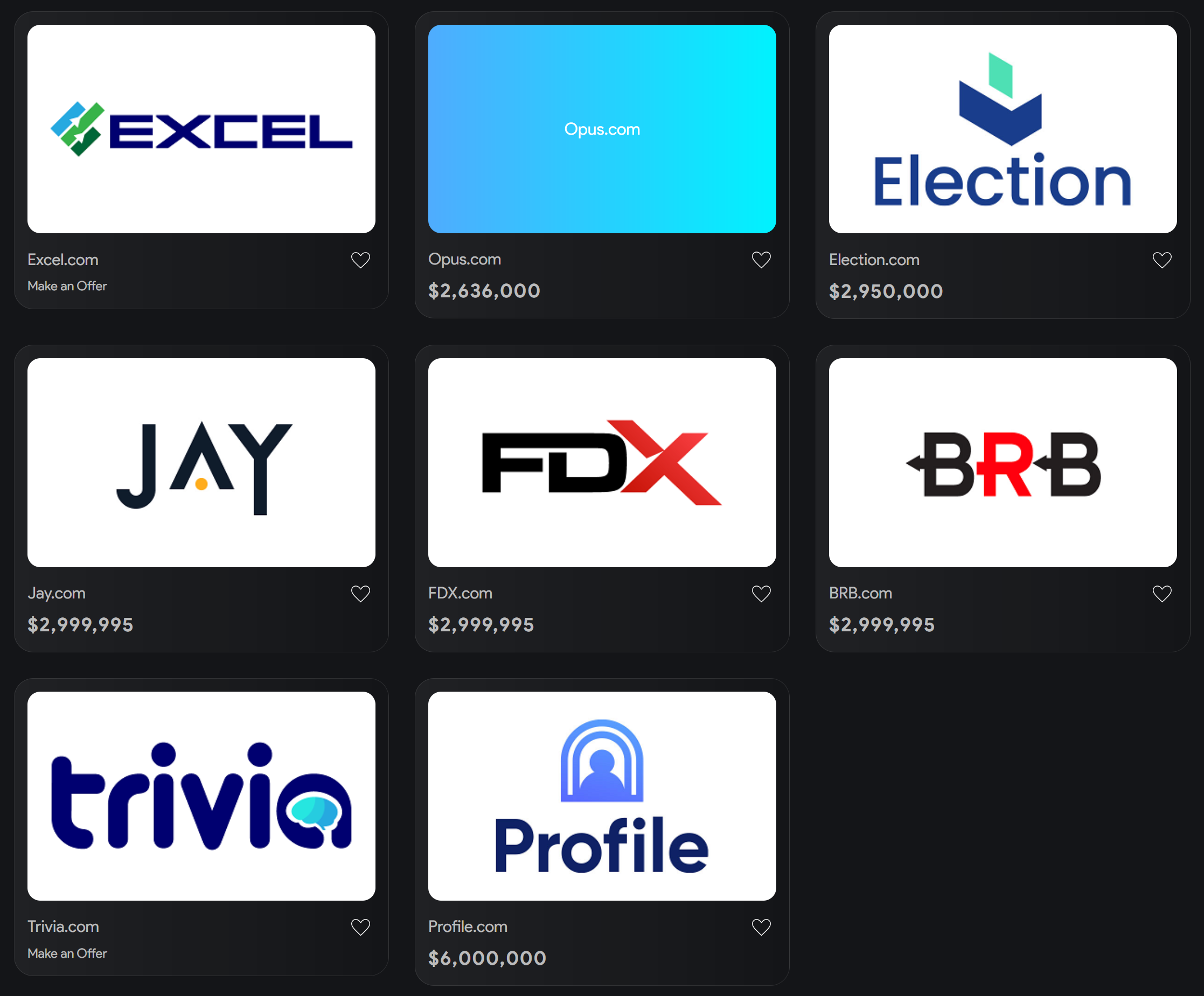 The first sale on the Ultra Premium Marketplace was the domain Plans.com that sold for $275,000.

Squadhelp shared some details about the sale:
Sold within 7 days of listing

Buyer likely discovered it via SH search & discovery tools as name servers were not yet pointed to SH

BIN price sale ($275K)