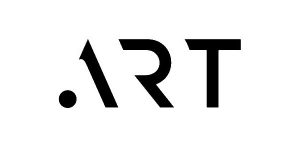 Tomorrow marks .ART's 6th Anniversary from its launch, and it approaches 250,000 domains under management.
Highlights from the .ART Q1 results report:
27% increase in registrations over Q1 2022
1,276 Premium Names were sold, including word.art, pet.art, and auction.art
.ART launched a new matching ENS-compatible names for .ART domain owners to get their matching ENS names
The .ART domains had a 27% increase in domain registrations over Q1 2022, bringing the total to 240,675 domains under management.
1st-year renewal rate for premium names is 80%.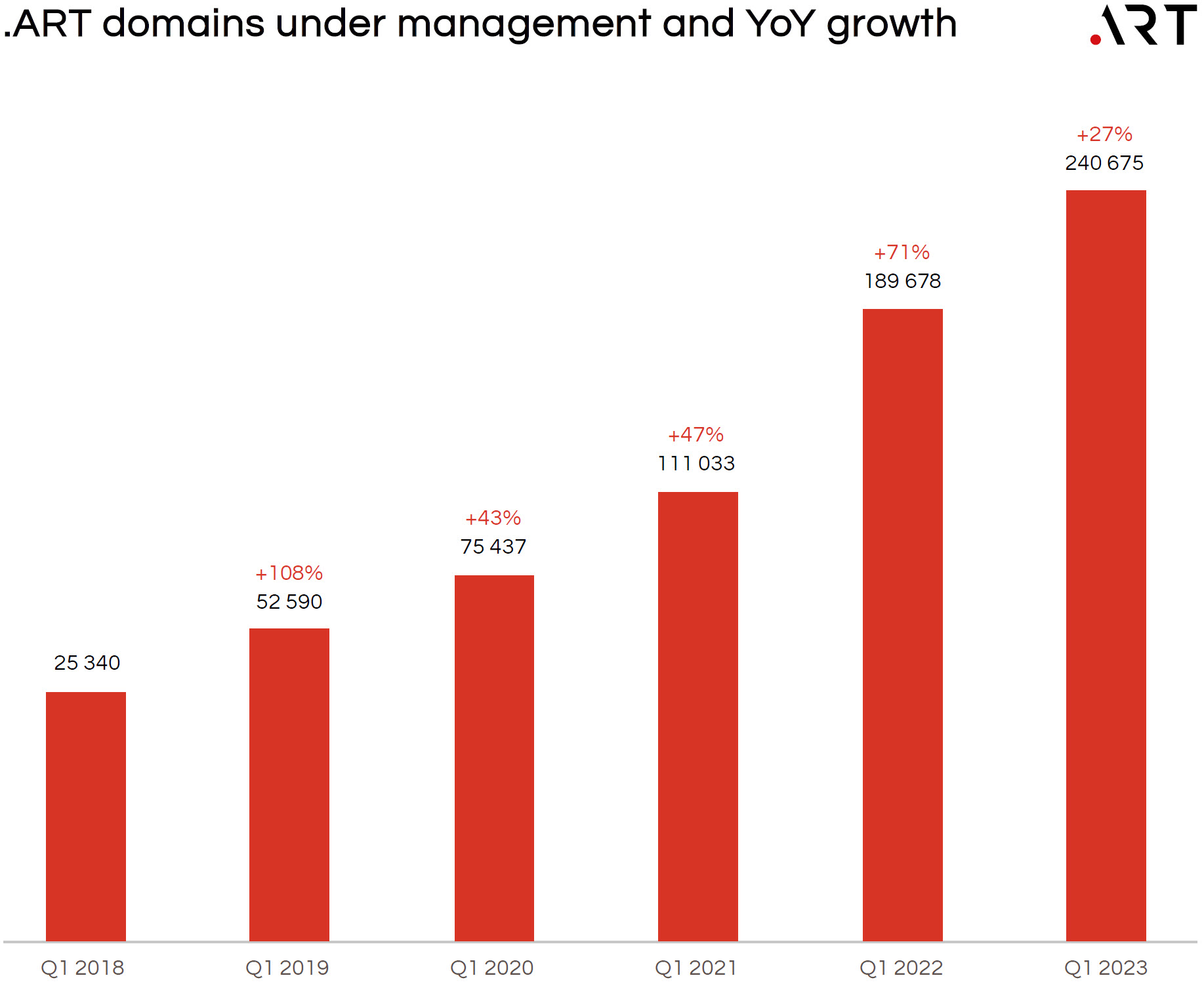 In Q1 2023, 1,276 premium domains were sold, accounting for 5% of .ART names registered and 70% of domain registration revenue.
15 .ART premium names were sold at $5,000 or $10,000 price tiers, including pet.art, tea.art, rap.art, word.art, letter.art, abstract.art, img.art, auctions.art, concept.art, jack.art, alba.art, daf.art, beauty.art, learn.art, and pizza.art.
The average price of premium names sold in Q1 2023 was $423.
The most premium names were sold in the $910 tier, which represented almost 40% of the premium names sold during the quarter.
All .ART premium domains have a renewal price of $39 regardless of the first year fee.