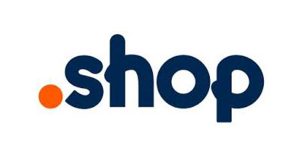 GMO Registry, Inc. announced that .shop, the generic Top Level Domain (gTLD) reached 100,000 domain names. This milestone comes just over two months since .shop opened for business on September 26, 2016.
On June 30, 2016 .shop was opened for the first time exclusively to trademark holders. Over the two-month Sunrise period more than 1,180 domain names were applied for and allocated, making .shop one of the most successful new gTLD Sunrises to date. Following Sunrise, .shop entered an Early Access Phase, providing advance access to first pick of .shop domains. This phase attracted more than 5,200 registrations. On September 26, 2016 .shop was officially opened for business, and in the first 18 hours more than 53,000 domain names were registered, bringing total number of registrations to around 60,000. Since then registrations in .shop have grown steadily and today hit the 100,000 domain name milestone.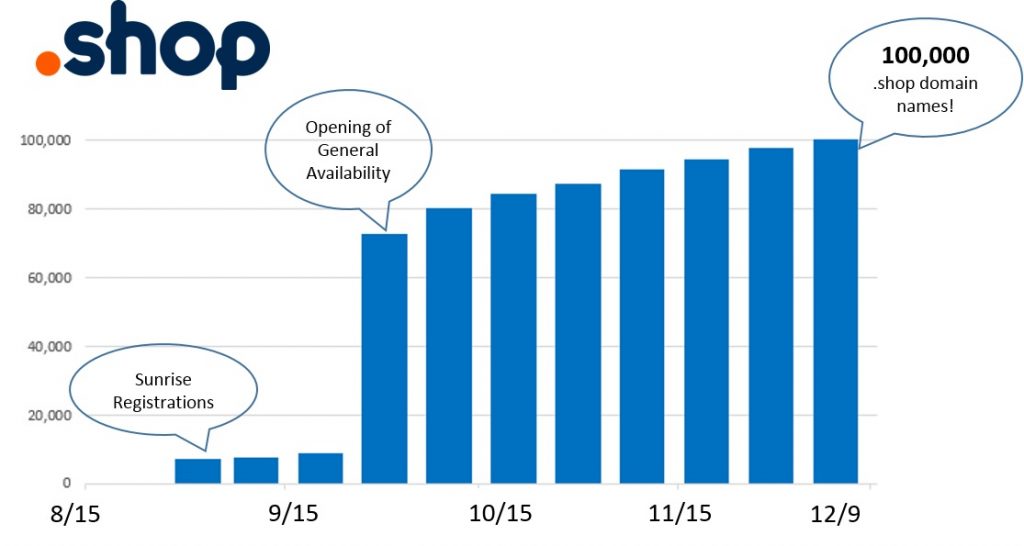 Looking at the geographical distribution of registrations, .shop has been registered in a total of 151 countries. Germany is the country that has the highest number of .shop domain names at 28,686. Coming in at second place is the Netherlands at 15,6591, and Japan is in third place with 14,302 registrations. More than 60% of registrations are coming from European countries.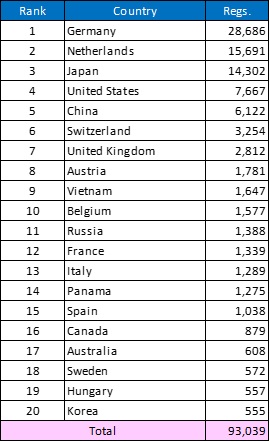 Some registrars are now offering free .shop domain name registrations.
GMO Registry operates more than 40 Top Level Domains including .tokyo and GeoTLDs representing major Japanese cities, while global brands including Canon and Hitachi have chosen GMO Registry as a technology partner to build exclusive branded namespaces under their own top level domain. The company acquired .shop in a $41.5 million ICANN auction in January 2016.