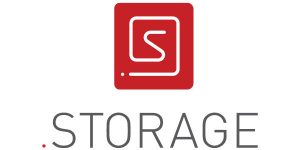 .Storage had an extensive Founders Program offering the opportunity to companies to register their desired .storage domains ahead of everyone else and develop them into functional websites.
Participation was on a 'first come, first served' basis and the number of .STORAGE domain names that could be allocated to Founders was limited by ICANN.
Here a few examples of .Storage Founders Program developed websites:
.Storage is currently in the "Storage Industry Phase" which ends on January 3, 2017. This is a phase (following the founders program and the trademark sunrise period) that is open to members of the storage industry. Participants can get domains relevant to their business and brands. Others may be considered on a case by case basis.
General Availability for .storage domains starts on January 10, 2017.
Here is a short video about the .Storage new extension:
Why .Storage Domains? from .Storage Domains on Vimeo.