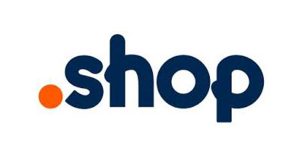 nTLDStats posted an Infographic with many interesting facts about the .shop launch. You can see the infographic below.
Here are a few of the findings:
19,291 people registered one or more .shop domains within the first 24 hours.
$1,561,240 have been spent on .shop domains within the first 24 hours after GA.
91 .shop domains have a DNSSEC signature
82 out of 348 Registrars registered domains during the .shop launch
Registrants from over 120 countries registered a .shop domain within the first 24 hours of the GA.
.shop generated roughly $1,200,000 during Sunrise
During EAP: $866,150
Approximately $880,000 have been generated with the sale of premium domains alone
Within the first 24 hours of GA, people spent about 1.3 Million USD on .shop registrations.
387 Registrants already know that they are going to keep their .shop domains for longer than one year. For some of their 424 domains, they already paid up to 10 years in advance.
(I don't think that .flowers doesn't belong in the performance comparison as most of the .flowers domains belong to the registry.)