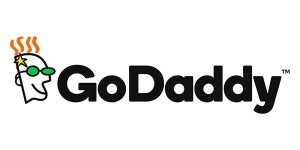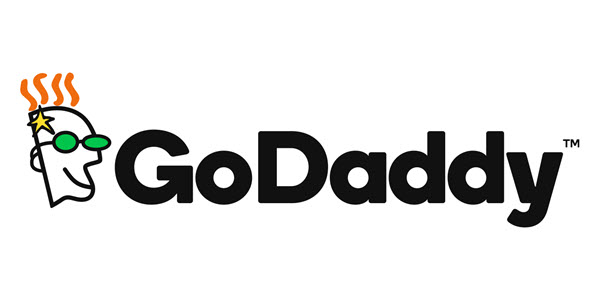 GoDaddy Inc. (NYSE: GDDY) today announced its Domain Connect Initiative. The initiative was launched to make it easier for customers to get the most out of their domain names. New APIs make it easier for customers of Microsoft, CloudFlare, Squarespace and other web services to point their domain names to their personalized web presences.
The program makes it easier for customers to connect their domain names to their web service of choice, regardless of their domain name registrar. Microsoft, Squarespace, Shopify, eNom, WiseStamp and Name.com all support the protocol.
GoDaddy developed Domain Connect as an open set of APIs for domain name service providers and Web service providers. Once enabled, customers can quickly configure their domain to point to the web service of their choice with push button simplicity, streamlining and simplifying the process of connecting websites and domain names registered on different platforms. Furthermore, GoDaddy has published Domain Connect as an IETF informational standard, so any domain or cloud/web service provider can take advantage of it, no matter their affiliation with GoDaddy.
"We're always looking for ways to make things easier for our customers," said GoDaddy Senior Vice President Charles Beadnall. "We noticed how happy our customers were when we developed an earlier system to make DNS changes easier, and the Domain Connect APIs are an extension of that. We wanted to bring the same simplicity we give GoDaddy customers to the entire domain and web services industry."
"Microsoft wants to make things as easy as possible for our customers. That's why Domain Connect can be so powerful, it can do the work on the back-end and enable an Office 365 customer to more easily and quickly make desired DNS changes," said Microsoft Corporate Vice President Rajesh Jha.
GoDaddy enabled quick redirection of personal domain names to many popular websites, like Facebook, Tumblr, and LinkedIn and saw more customers engage. GoDaddy then developed an API that enabled 3rd parties to let their customers change their DNS settings without going to the GoDaddy website to edit individual DNS records. Squarespace was the first company to implement it.
For a detailed technical breakdown, visit https://engineering.godaddy.com/seamlessly-connecting-domains-services-domain-connect-2-0/.