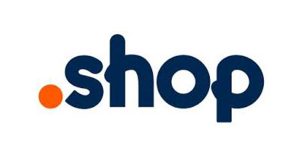 .Shop is sitting firmly among the top new gTLD Sunrise phases, and with seven days still remaining (from the day of the last count), over 850 domain names have been applied putting .shop ahead of .london that was the most successful (non-adult) new gTLD Sunrise in the program so far (source:  https://newgtlds.icann.org/en/reviews/cct/rpm).
.London had 799 sunrise applications while .nyc had less than 500. .Porn and .adult had both more than 2,000 applications each. (The report referenced only has data up until May 2015)
The GMO Registry said "We are very happy to see that so many of the world's top brands have chosen to align themselves with the .shop brand and can't wait to start seeing these names in the wild. Stay tuned for news of the first .shop pioneers as early as this week!"
.Shop started with 300 names in the first 7 days of sunrise back in the first days of July.
So let's take a look at who is registering .shop names. There is demand from right around the world with applications from more than 25 countries. Us and Germany lead the way. European brands are definitely showing an affinity with .shop accounting for 64% of all applications. As far as industry verticals is concerned the strongest demand is in fashion, luxury and sports.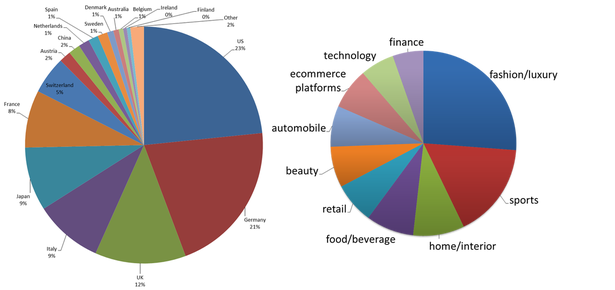 The .shop Sunrise phase ends on August 29, 2016. Priority access to .shop domain name registration will be available from September 1 – September 26, and General Availability opens September 26, at UTC 15:00.