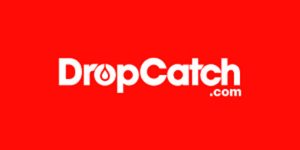 DropCatch is expanding its reach on backorders to include .ORG domain names.
In addition to .COM, .NET, .CC, and .TV, you may now place regular backorders on dropping .ORG domain names through DropCatch.com. Backorders for dropping .ORG domain names will be priced as a regular backorder at $59.00.
As always, if there is 2 or more backorder placed on a dropping .ORG domain name, and DropCatch successfully captures it, the domain name will be placed in an auction. To view dropping .ORG domains, visit the Download page on DropCatch, or use DropCatch search function to find out if a specific .ORG domain name is available for backorder.
The cut off to place .Org backorders is at 6:30 AM MST (Mountain Time)