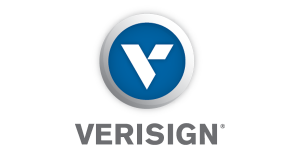 CNNIC and Verisign signed on April 19 an agreement for the real name verification service of Verisign's .COM and .NET top-level domains.
Aiming to the healthy development of the Chinese domain name industry, CNNIC will provide these verification services for free.
On April 28, 2016, Patrick Kane, senior vice president of Verisign, visited CNNIC collaborated with Li Xiaodong, a researcher and director of CNNIC.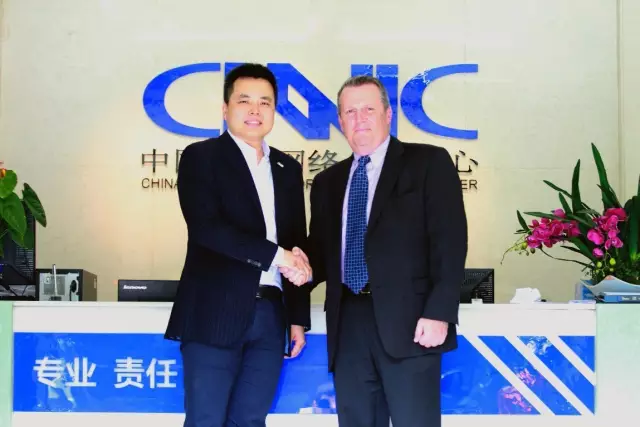 CNNIC according to the "China Internet Domain Name Regulations" is to carry out verification for Verisign's .COM and .NET domain names. After the opening of the service, users will be able to simultaneously register .cn and .com domain names, without the re-submission of information, simplifying the registration process.
China Internet Network Information Center (CNNIC) is a state-run administration and service organization responsible for fundamental internet resources. It is established under the Ministry of Information Industry for the government of China.
CNNIC for nearly two decades has carried out .CN domain name verification work, covering the entire Chinese registration system.
Domestic registration services will soon complete all the necessary system upgrades to give access to the CNNIC registry domain verification service platform to a number of agencies.
The domain name verification database was set up by an experienced team and according to safety procedures in line with the ISO27001 standards.