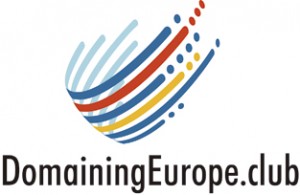 For the first time after 7 years Domaining Europe is moving from Spain to The Hague/Netherlands.
Dietmar Stefitz, the event organizer, wanted to make it just after "TheNextWeb" in Amsterdam, so you have the possibility to combine both events.
The venue chosen is a really great one:
http://www.amrathkurhaus.com/nl/
The dates are from Sunday 29th to Tuesday 31st of May.
Ticket prices, as a club member start at 300€ all included. They have arranged Hotel Rooms for 125€ including Breakfast, WIFI, and Minibar. You can also use the Fitness Room of the Hotel for Free.  For booking at this rate. you have send the Hotel this Form.
The nearest Airports are Rotterdam and Amsterdam. If you book now you can get really good rates. If you want to be a Speaker or a Sponsor at this event, please contact Dietmar Stefitz.
Dietmar Stefitz hopes to see all of you in The Kurhaus, and he will put all the effort in making this the best Domain's event in Europe.