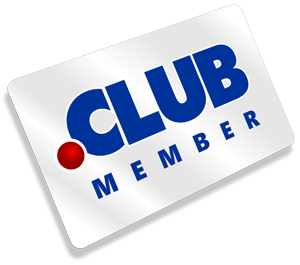 The .Club registry announced that its day 1 renewal rate was 74.98%.
.Club launched on May 7th, 2014. There were 26K .club domain names sold on the first day and a total of  32K in first 24 hours.
I guess the 24-hour renewal rate is a bit lower than 74.98%.
Donuts, the only other New gTLD registry to release renewal rates, had an estimated 70% renewal rate on General Availability domains. But that was across many strings.
.Club has started auctioning 10,000 expired or expiring domain names at Snapnames.