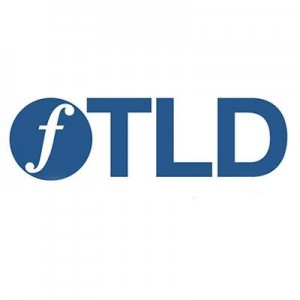 As of today, there have been more than 4,700 applications for .Bank domain names and this has far exceeded fTLD's early expectations.
As there are many banks that applied for multiple domain names, the registry is working to determine the actual number of bank applicants.
They expect the Symantec verification process will adjust from taking a recent average of four days to potentially several weeks. While a domain is awaiting processing by Symantec, it remains in a pending create status with Verisign, fTLD's registry services provider, and is reserved for the applicant so no one else could apply for it.
Information for banks: To maximize the chance of getting the domain names you would like, please take time to review fTLD's Name Selection Policy at www.register.bank/policies, which outlines that your domain must correspond to your trademark, trade name or service mark. Please also review the lists of Reserved Names at www.register.bank/resources for domain names that are not available for registration.
A Guide to Leveraging .BANK is now available at www.register.bank/resources. Click on the link to the Guide, enter basic information about you and your organization and a link to access the Guide will be emailed to you. The Guide has been developed in consultation with members of the banking community and is intended to:
– Provide a framework for communicating your .BANK domain plan to your employees, customers and other stakeholders.
– Educate your executives, technology teams and/or third-party service providers about the value of .BANK's enhanced security requirements.
If you're interested to know if a domain has been registered or is available for registration, please use the WHOIS search function at www.register.bank/whois. Keep in mind there are names reserved from registration either by fTLD or ICANN and those lists are available at www.register.bank/resources.
If you or your organization doesn't currently follow fTLD on Twitter, please consider adding us fTLD_Registry, re-tweeting our posts and remembering to include #dotBank so we can track exposure for .BANK. As always, please let us know if you have any questions by writing to fTLD@fTLD.com.