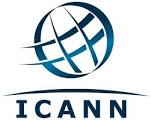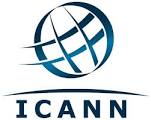 ICANN, the Internet Corporation for Assigned Names and Numbers, published a video that describes IANA, Internet Assigned Numbers Authority, and its various functions.
The video is mainly targeted to the novice user. See below the video that was prepared by LACNIC (Latin America and Caribbean Network Information Centre) and ICANN:

You can also see an Infographic that was prepared by ICANN: The IANA Functions.