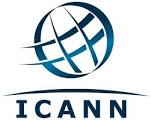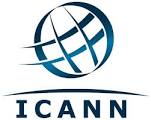 CENTR, the association of Internet Country Code Top Level Domain Registries, has released its full report on the ICANN 51 Meeting held last week in Los Angeles.
The report covers in detail the sessions held by the ccNSO, GNSO and GAC. The IANA stewardship transition and ICANN Accountability were the meta themes which crossed many of the discussions during the week.
The Governmental Advisory Committee of the Internet Corporation for Assigned Names and Numbers (ICANN) has issued its Los Angeles Communiqué.
GAC Communiqué is available for download here.