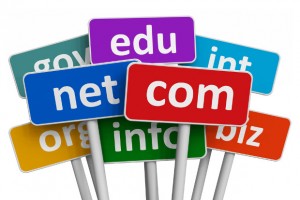 Nokta Domains prepared a report on 2014 domain name sales based on DnJournal.com reported sales. The report compares January to September 2014 domain sales with the sales from the same period from 2013.
The sales volume is around $70 Million since the beginning of this year until September. This volume was around $69 Million for the same period in 2013. There is around 1% increase in sales volume with respect to last year. .COM is leading as the total sales volume of .COM is around $54 Million with 77% market share. This ratio was the same in 2013.
There are 9,000 domains sold this year up to September. The number was at around 12,000 in 2013. That is a 25% decrease in the number of domains sold.
The average price is around $8,000 in 2014 and it was around $6,800 in 2013. The average prices are a bit misleading as Sedo and Godaddy don't report domains sold below a certain value.
So what has changed since last year? First of all Sedo has lost a lot of business because of DomainNameSales.com. I have moved all my domains away from Sedo and now none of my sales are reported. I am heard of many domainers that have done the same.
Also Go Daddy stopped reporting domain sales since June because of its upcoming IPO.
So it is a bit hard to compare between 2013 and 2014 sales.