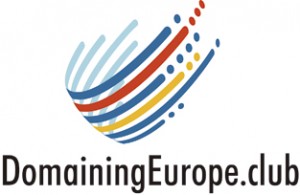 We are just about 4 month to the Start of Domaining Europe 2016 in The Hague. (29th-31st May 2016)
Braden Pollock will moderate again this years event.
The CMO of .Club, Jeff Sass, agreed again this year to Sponsor and participate with gadgets for a raffle which will be hold after Lunch on Monday.
So does Simon Puppo from DomainSponsors, which is already on a buying Continue reading →