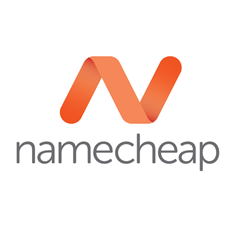 Namecheap announced that MoveYourDomainDay will happen again on January 27, 2015.
On that day, you can transfer your .com/.net/.org/.biz/.info for only $3.98 (plus applicable ICANN fees) with coupon code NC15MYDD, and you get an additional year on your domain name when you transfer.
Shared hosting plans (Value, Professional, Ultimate) will all be 50% off with coupon code MYDDHOST15. This means that the Value Hosting plan is $4.94 for the first year.
For every domain transferred or hosting plan purchased, up to 10,000, Namecheap will donate Continue reading →