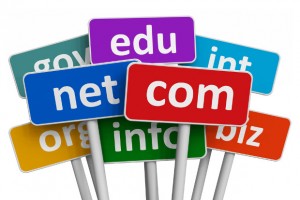 Like every month I go through my domains to see what to renew and what not to. I am a bit late on this report because of the holidays and NamesCon.
So, in November I renewed 827 domains and dropped 119 of them. So I dropped about 12.6% of the total 946 domain names that I had expiring.
In October I had 476 domains in total to renew so you can see that my renewals fluctuate a lot from month to month.
These are the domains I renewed in November for a total of 946: Continue reading →